One entrance fee gets you access to more than 300 years of history, a rich architectural and religious heritage, and invaluable memories. The exhibitions are accessible to anyone in a specific area of the museum. Beyond that area, a tour guide will accompany you through the hallways and Ursuline residence where you can explore at your own pace.
May 1 to June 24:
Tuesday to Sunday, 10 a.m. to 5 p.m.
June 24 to Labour Day:
Every day, 10 a.m. to 6 p.m.
Labour Day to May 1:
Wednesday to Sunday, 10 a.m. to 5 p.m.
Reduced rates available for groups of 20 or more. Possibility of visiting outside normal business hours.
To begin or end your group tour on a high note, head to the refectory in the former boarding school (built in 1806) where you can enjoy some coffee, tea, juice, and cookies. A tour of the historic chapel and access to temporary and permanent exhibitions are included.
The reservation must be made, at least, 48 hours before the visit.
Minimum of 10 people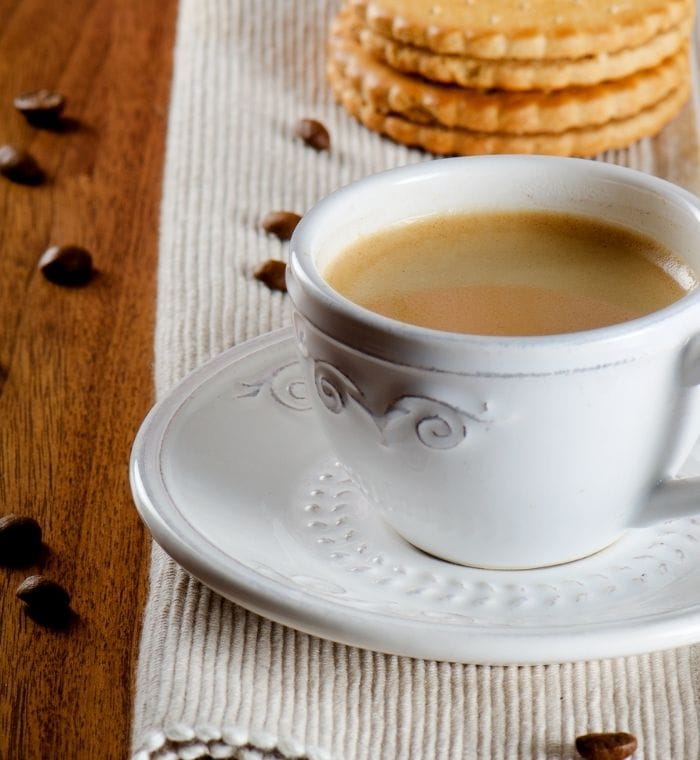 The Musée des Ursulines de Trois-Rivières offers educational programs on site or in the classroom for elementary and high school students. We also offer educational activities tailored to daycare children.
Consult our educational programs to find out more.
The Musée des Ursulines de Trois-Rivières is located in downtown Trois-Rivières, about 90 minutes from Quebec City, Montreal, and Sherbrooke. From Highway 40, take exit 199. From Route 138, take Chemin du Roy.
Paid outdoor parking | Nearby picnic area | Near Amphithéâtre Cogeco and des Forges Street.